PLAN YOUR NEXT RIDE WITH
STOKE

LUXURY

TRAVELS
HELPING YOU TRAVEL DAY TO DAY EVERYDAY…!
BEST TRAVELING SERVICES IN UK
We're your one-stop transport service, making getting around easy, whether for a single journey or an elaborate event. We offer convenient, reliable and luxurious transport in the Stoke-on-Trent and Staffordshire areas.
Stoke Luxury Travel Ltd has a modern fleet of saloon cars, MPVs & minibuses. All are guaranteed to be safe, clean and punctual.
BOOK TODAY
Mobile : 0 757 742 7921
Email : info@stokeluxurytravel.com
Our fleet comprises of modern saloon cars, executive vehicles & minibuses. All our vehicles are equipped with Global Positioning Systems (GPS) to ensure unfailing accuracy and a prompt response. Sit back and enjoy the ride, because peace of mind is part of the deal!
Airport Transfers

Catching a flight? No problem for us – Night or day we can be there to drop & pick you up from any UK Airport. So let us take the stress out of travelling to the airport. All drivers have professional up to the minute updates on all flight arrivals so customers pay no waiting time.
Stations

We cover all Stations so if you have a train to catch or need picking up to take home we can provide convenient transport as we are experts. All drivers have up to the minute updates on all train arrivals so customers pay no waiting time.
24/7 on just a Call

We're at your service 24 hours a day, seven days a week just a call away. Just give us a call, sit back and enjoy the ride.
Wedding Receptions

Whether a wedding reception or want to take you to some other lavish event, our luxury cars and service is at your disposal.
Formal or Business Gatherings

On a Corporate event or a business meeting, a good luxury ride is a gentlemen's top priority. Our luxury fleet is here to make an impression for you.
Alton Towers / Day out

We provide transport to all theme parks & to popular tourist attractions so let us make your day special & eventful by travelling in style. Call us today & enjoy the ride!
Secure Packaging
We are specialists in delivering items such as parcels and packages up to 20KG in weight to various destinations. 
Contract Work
We also offer daily contract. We welcome contract work, for example, School, businesses, day trips ( Alton towers, Seaworld etc)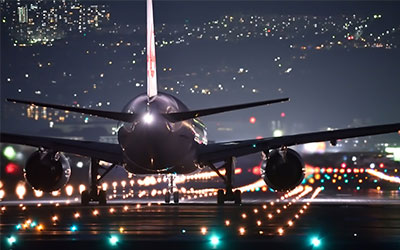 Airport Travel
We offer airport transfers from Stoke on Trent and surrounding areas. We travel to all major airports.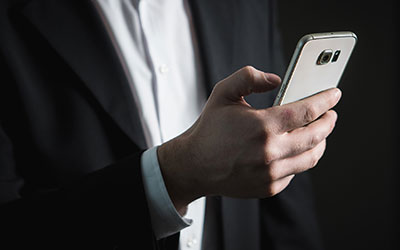 Phone Booking
As easy as it may sound, you can just pick up your phone and book us anytime. We promise premium customer service.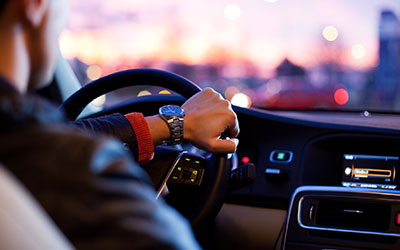 24/7 Service
Our Drivers work round the clock to provide you seamless service. We are just one call/click away from you .